About Wentworth Corporation
Wentworth is a Canadian head-quartered corporation founded in 2002 with warehouse operations in Toronto, Canada and California, USA. Wentworth specializes in selling products to national and regional retailers. Formed in 2002, Wentworth was acquired in 2014 by Michael Rodger and David Easden who both have extensive, global business experience. Today Wentworth's strategy is to focus on three primary roles including:
Representative for Manufacturers
Wentworth represents manufacturers of well-known brands across Canada.
Distributor for Manufacturers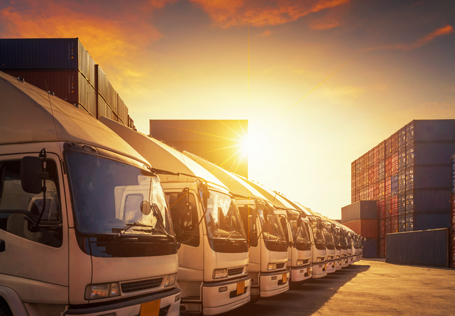 Wentworth also distributes product for select, brand-name manufacturers in both Canada and the US.
Distributor of In-House Developed Products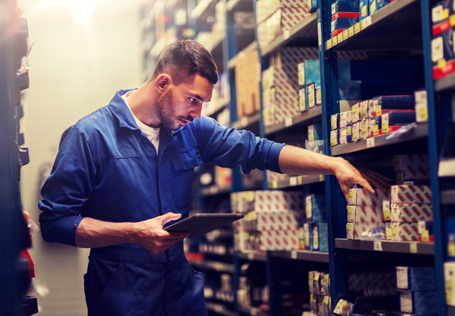 Wentworth distributes in-house developed products with primary focus on selling them in Canada and the US markets.
Wentworth's primary product categories include:
Small Household Electric Products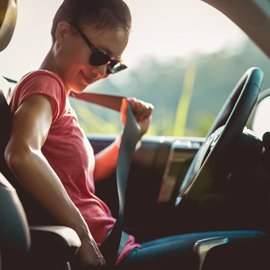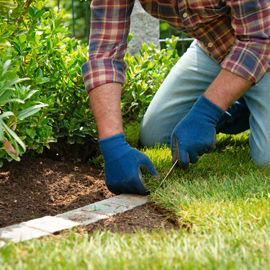 Our Team
Both Michael and David each have over 25 years of experience as executives working in both Canada and internationally in multiple industries including retail and with experience in distribution, consulting, product development and marketing.
With over a decade in operation, this acquisition provides a new chapter in Wentworth's longstanding and successful history. The addition of David and Michael to the Wentworth team, provides a new generation of leadership, expertise and enthusiasm to continue to grow the business and expand operations in Canada and the US. Through our Canadian and US sales teams Wentworth is expanding across North America.
As part of Wentworth's growth strategy, Wentworth is expanding operations into the US with the opening of its US regional office in West Palm Beach, Florida, USA.