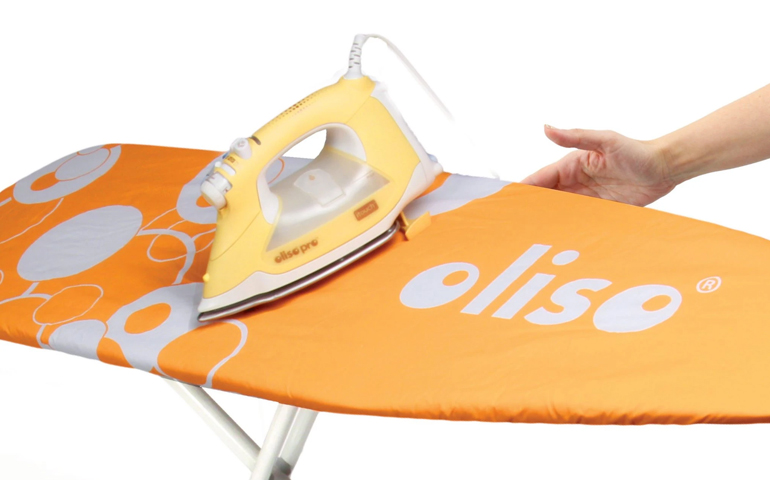 Oliso
From the San-Francisco based team of inventors, engineers and researchers at Oliso, they have brought many innovative products to market such as the mini iron, smart iron, vacuum sealer and smarthub to name a few.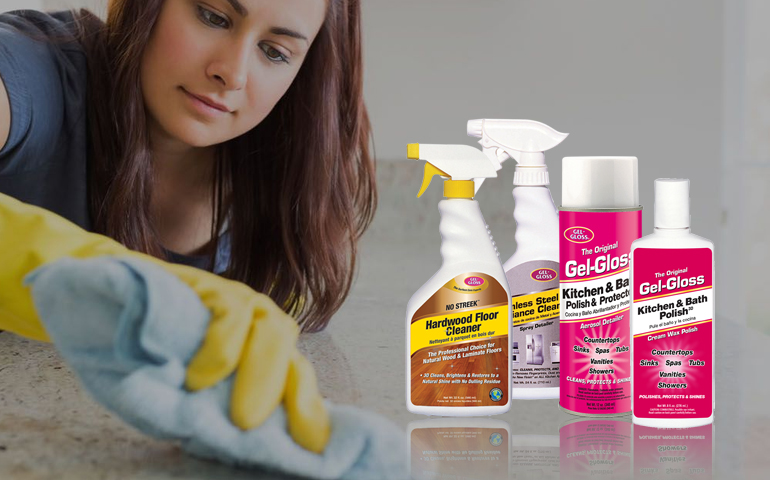 Gel Gloss
MOST POPULAR HOUSE CLEANING PRODUCTS
Enjoy the high quality, versatility, and effectiveness of the Gel-Gloss Household Cleaning product line which cleans, protects, and shines your household surfaces!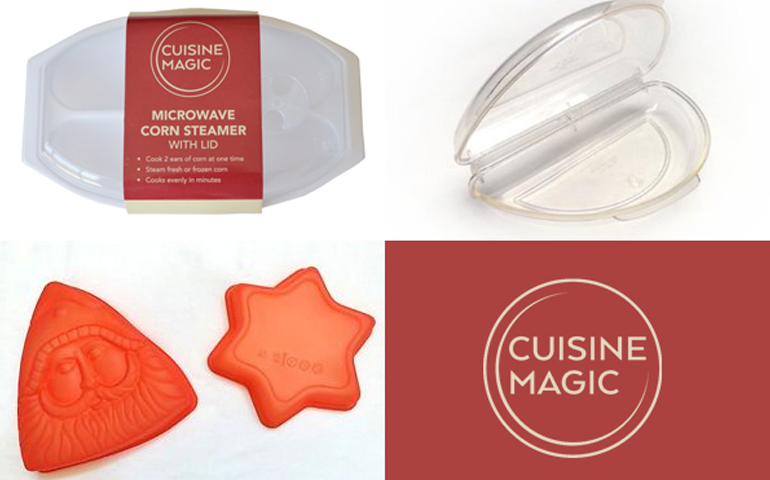 Cuisine Magic
EXCITING INNOVATIVE PRODUCTS FOR THE KITCHEN
Cuisine Magic makes cooking in the kitchen a snap with their innovative products including microwavable safe steamers, silicone baking molds, egg poachers, baking accessories and more.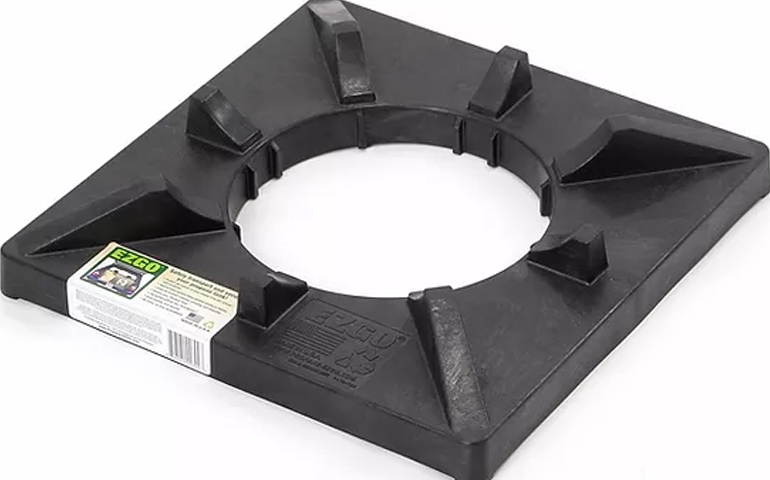 EZGO
PROPANE TANK SAFETY AT ITS VERY BEST!
EZGO manufacturers the very best propane tank holders/stabilizers which ensure safety, and is the safest way to transport and secure your propane tank with ease. Strong and durable and built to last!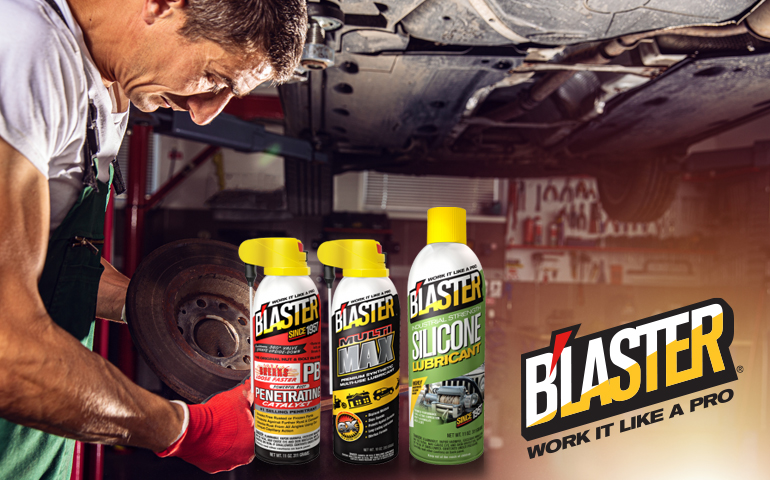 B'Laster Lubricants
LEADER IN MULTI-PURPOSE LUBRICANTS
B'laster brand products are born from professional applications where only the strongest survive. We come from a place that demands the toughest solutions, and we believe you should too.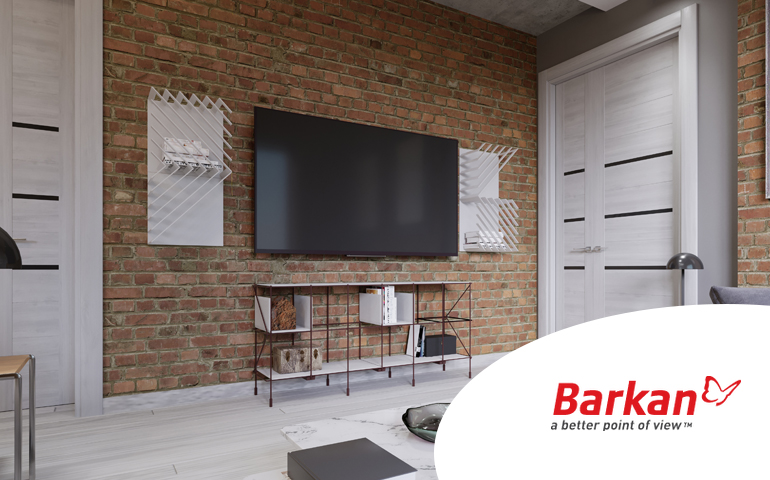 Barkan
HIGH QUALITY MOUNTS FOR TV'S AND MORE
Since its foundation in 1988, Barkan Mounts have been working to enhance the viewing experience of the customer. They provide mounts for TV's, Tablets, Monitors and more.
TableMate
LIGHTWEIGHT ADJUSTABLE TRAY TABLES
TableMate provides adjustable table trays for just about everyone from children to seniors and people with disabilities. They fold flat for storage and can be adjusted to provide the perfect height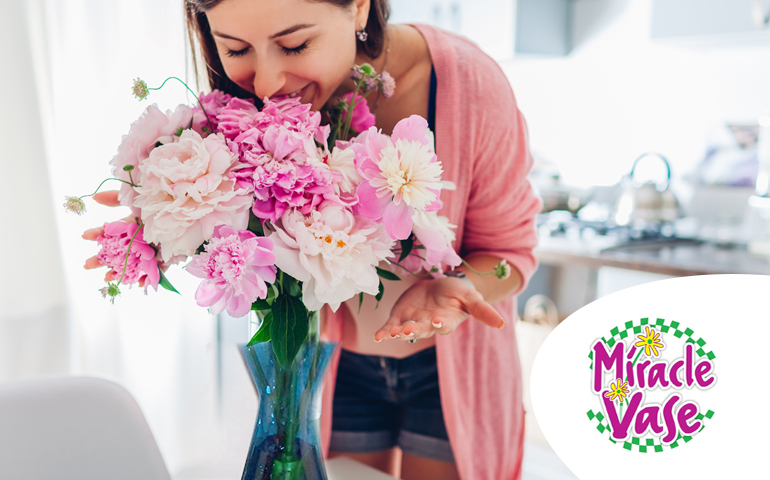 Miracle Vase
HIGH QUALITY PVC FLOWER VASES FOR ANY OCCASION
Miracle Vase is the flower vase that can be cut to any height and folds flat for storage. Simply fill with water and flowers and it holds it's shape while showcasing your beautiful arrangement.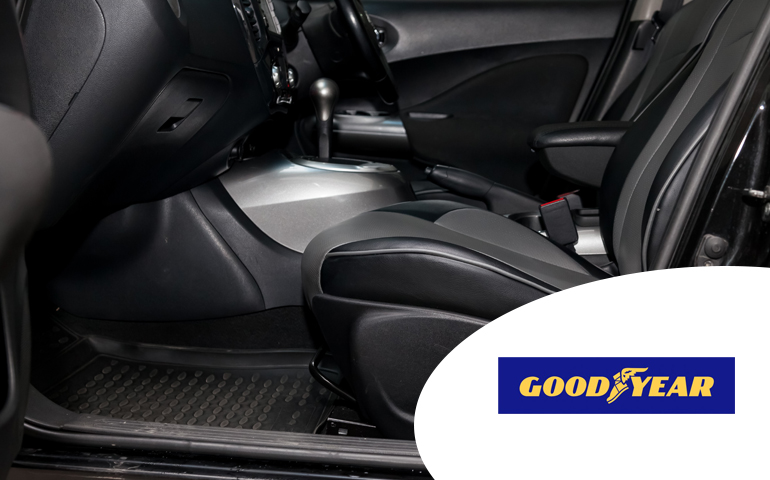 Goodyear
DURABLE VEHICLE PROTECTION CAR & TRUCK MATS
Goodyear has been around for over 100 years providing consumers with quality tires and auto accessories including car and truck protective floor mats. All products are built using quality materials and are built to last