About Wentworth Corporation
Wentworth Corporation is head-quartered in Toronto, Canada and has been providing importing, distribution, manufactures representation and consulting services to Canadian and US retailers and distributors since 2002. Wentworth has warehousing facilities in Toronto and the US.
Today Wentworth's strategy is to focus on three primary roles including:
Manufacturer's Representative
Wentworth represents manufacturers of well-known brands across Canada and the US.
Manufacturer's Distributor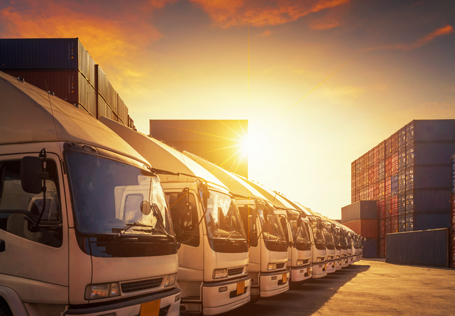 Wentworth also distributes product for select, brand-name manufacturers in both Canada and the US.
Distributor of In-House Developed Products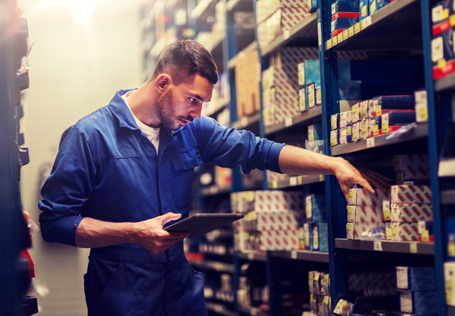 Wentworth distributes in-house developed products with primary focus on selling them in Canada and the US markets.
Wentworth's primary product categories include: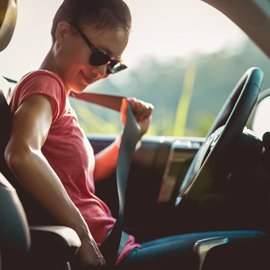 Auto Accessories and Parts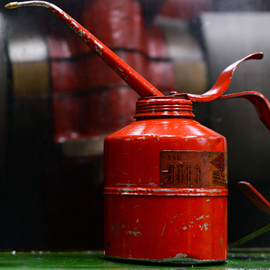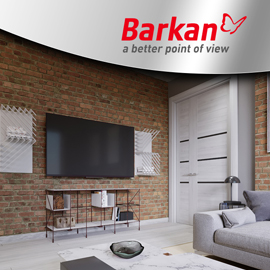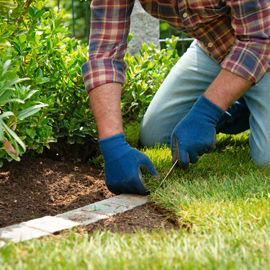 Our Team
Both Michael and David each have over 25 years of experience as executives working in both Canada and internationally in multiple industries including retail and with experience in distribution, consulting, product development  and marketing.
With over 20 years in operation, the Wentworth team across North America provides support to retailers and manufacturers to drive sales growth and brand awareness.