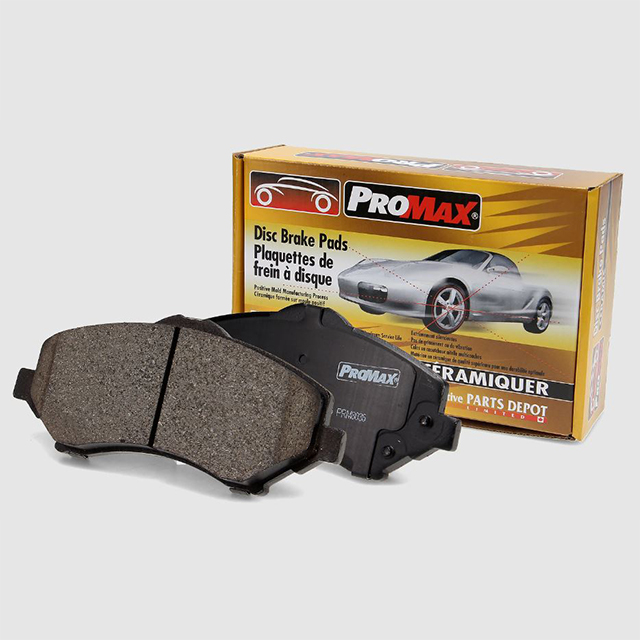 PROMAX AUTO BRAKE PADS & ROTORS
ProMax Auto Parts is one of the leading North American manufacturers and distributors of automotive aftermarket products including disc brake pads, brake shoes, brake rotors, brake drums, and chassis parts.
ProMax products are engineered to the highest standards, to provide maximum performance, durability, and safety in every situation. Our products meet or exceed OE manufactures highest quality and design standards.
ProMax has become world-renowned for brake parts that are innovative, dependable, and safe and are a proven global leader in today's automotive aftermarket.